Local Campaign Ideas
There are many ways for you to take action in your community - from writing letters to running for your local school board. Below are a few ideas to consider in your efforts to prevent shale infrastructure from being built near your schools.
Join Your PTO or PTA
Parents can get involved at the local level with the school's parent-teacher organization. This will allow you to network with other parents who are involved with planning and running school events. You can gauge their interest in protecting the children from shale gas development and engage in conversations with what is happening in your community. With the help of Protect Our Children Coalition, you can set up meetings and trainings to educate fellow parents about the dangers that shale gas development poses to your children. Click here for free support in setting up a planning meeting or training for your parent-teacher organization.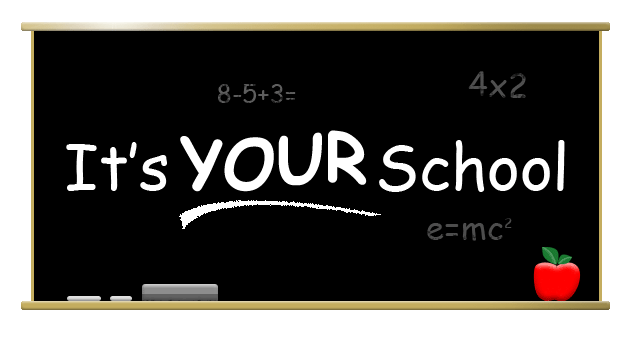 Start An Email List or Facebook Page
After you have identified individuals that share your concerns, start a list so you can more effectively organize a group of parents to figure out how to address their concerns about the health effects of current or proposed shale gas infrastructure. A great way to stay organized is to use an email list serve such as Google Groups or a free newsletter service like Mailchimp. Social media is a great tool to get new people involved in your local mission. It's easy and free to start and manage a page. Contact us to set up a free social media training.
School Board Meetings
Let the people who run the school know how you feel. Speaking up at school board meetings, writing letters to current board members and school administrators can alert them to potential harms to the district and children they strive to educate.
Running for your school board is also a great way to increase public awareness of the health and environmental hazards of shale gas production. Many school boards have become increasingly pro-gas, as some companies have supported candidates that favor extracting shale gas. This trend could put schools in jeopardy because boards could be more likely to lease mineral rights below school properties. The Pennsylvania School Board Association has some great advice to get you started.